about Virtual Splat
Leading ERP & CRM Developing Company
Customized ERP Software Development Company in India
Unlock the full potential of your business with our custom ERP software solutions designed to meet your specific needs. As a leading ERP software development company in India, we specialize in delivering tailored solutions that streamline your business processes and drive operational efficiency.
Why Choose Our ERP Software Development Services?
Tailored Solutions for Your Business: We understand that every business is unique. Our team of experienced developers builds ERP software from scratch, ensuring that it precisely aligns with your specific requirements, workflows, and challenges. No compromises, just a solution built for your success.

Extensive Industry Expertise: With over 21 years of experience, we have served a wide range of industries, gaining deep insights into their unique needs and pain points. From manufacturing to healthcare, finance to logistics, we offer industry-specific ERP solutions that address your industry's specific challenges.

Agile Development Approach: Our agile development methodology ensures continuous collaboration and transparency throughout the project lifecycle. We deliver live modules daily, enabling you to start using and providing feedback on the software immediately. This iterative process ensures that the final solution meets your evolving needs.

Low Code Framework: Leveraging our low code framework, we accelerate development without compromising on quality. The visual interface and pre-built components allow for rapid customization, enabling us to deliver solutions faster while maintaining high standards of excellence.

Flexibility and Control Over Budget: We charge based on man days, giving you the flexibility to prioritize your expectations and allocate resources according to your critical business needs. This approach allows you to control your budget and invest in what matters most to your organization.
Virtual Splat is a Customized ERP Software Development Company in India
Experience the Power of Tailored ERP Software Partner with us to experience the power of tailored ERP software that drives efficiency, enhances productivity, and fuels your business growth. Our team of skilled developers is committed to understanding your unique challenges and delivering scalable, reliable, and innovative ERP solutions that transform your business processes.
Unlock your business's full potential with our industry-leading ERP software development services in India. Contact us today to discuss your requirements and take the first step towards a customized ERP solution that propels your success.
our services
Best Software For Your Business

Logistic
Thought leadership pass the clap hackathon wearables.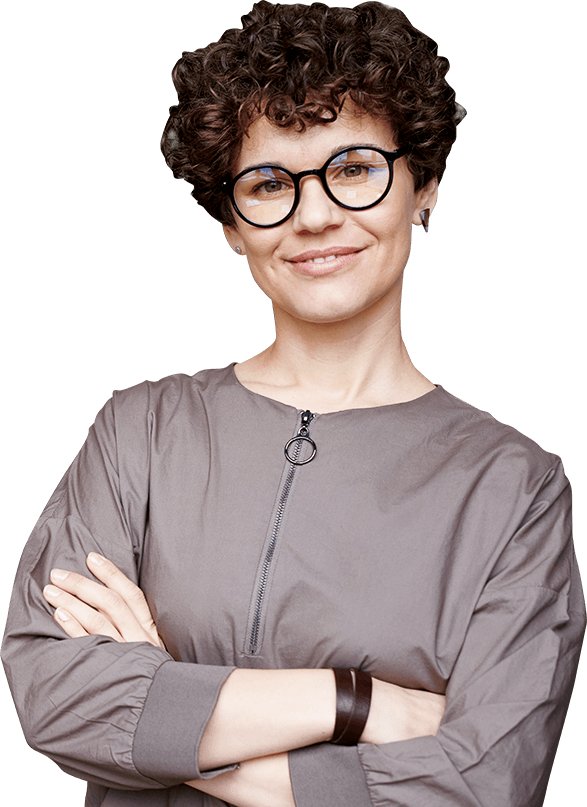 our reputation
Your Success Is Our Reputation
Strong Domain Expertise
Working in different verticals since 20+ years have, we have gain practical knowledge of businesses.
Fastest Development
With our Low Code Framework (KaizenFramework.app), we can develop customized software faster then any other company.
Pay what you get
You ONLY pay for what you get. We charge for delivery. You are free to change priority and can anytime take a pause in the development.
our Team
We Are Friendly & Profressional
Hardik Parekh
Kaizen Developer
I develop Kaizen Framework.
Tripurari Yadav
Senior Developer
I use Kaizen Framework for making softwares.
latest projects
See Our Successful Businesses
testimonials
+2,500 Clients Love Us
"Excepteur sint occaecat cupidatat non proident, sunt in culpa qui officia deserunt mollit anim id est laborum. Sed ut perspiciatis architecto beatae unde omnis iste natus."
Maggie Strickland
Marketer / May Inc
"Excepteur sint occaecat cupidatat non proident, sunt in culpa qui officia deserunt mollit anim id est laborum. Sed ut perspiciatis architecto beatae unde omnis iste natus."
Arthur Hansen
CEO / Letters Inc
"Excepteur sint occaecat cupidatat non proident, sunt in culpa qui officia deserunt mollit anim id est laborum. Sed ut perspiciatis architecto beatae unde omnis iste natus."
Annie Quinn
Co-Founder / April Inc
"Excepteur sint occaecat cupidatat non proident, sunt in culpa qui officia deserunt mollit anim id est laborum. Sed ut perspiciatis architecto beatae unde omnis iste natus."
Chester Torres
VP of Product / Local Inc
our blog
Latest From Our Press